Rainbow Falls Fun-In-The-Sun Day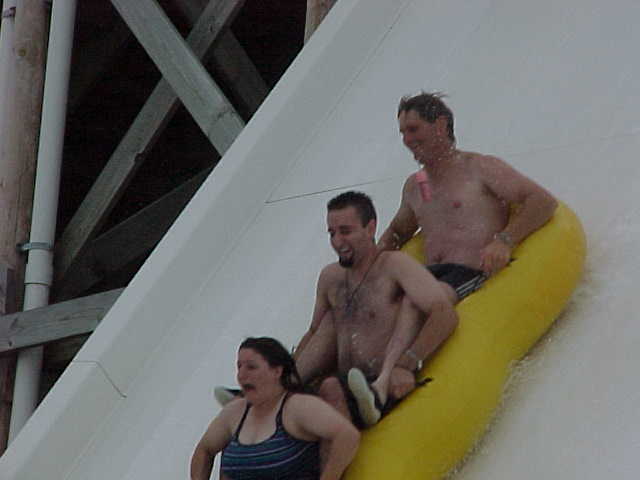 Above: Gerri teaches Isaiah & Tom how to Scream!
Below:Zero Gravity was the hit of the Day. Tom, Grace & Ray saved their Heart Attack for another day!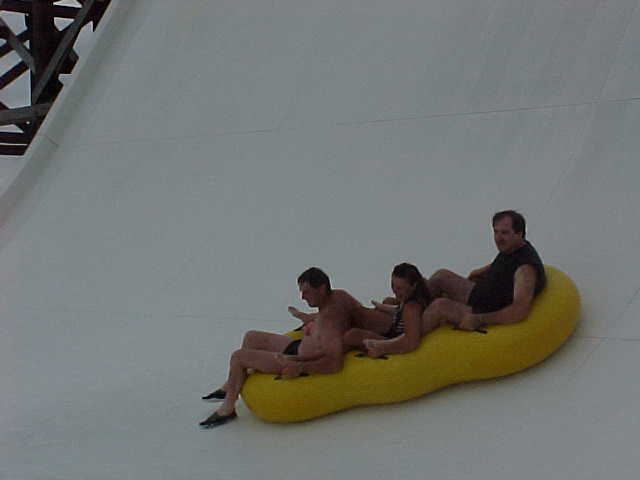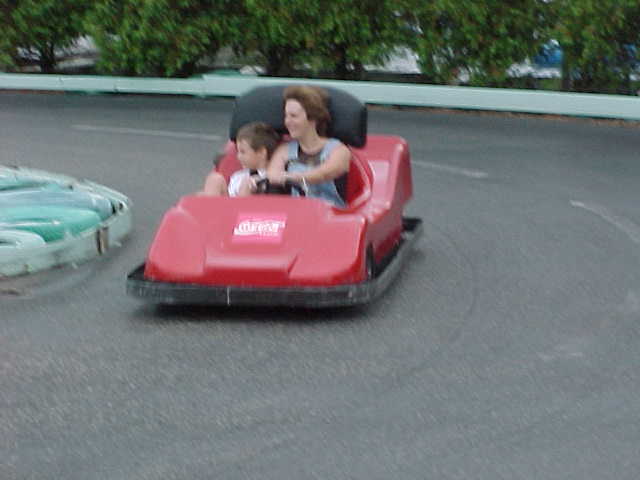 A little Family Competition is always good. Here Pam is off to the lead with her son, Tyler, and sister, Tammy, trying to catch up.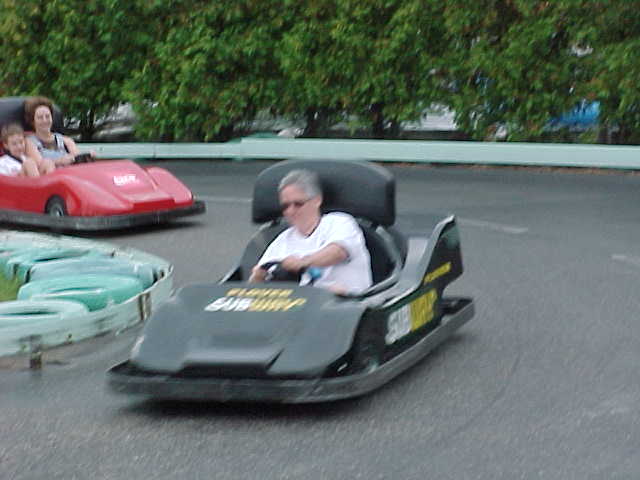 Father Wolf tries for a "Hole-in-One". Maybe next time!

On Saturday August 18th, 53 Corpus Christi Parish Family Members enjoyed a day of FUN together at RAINBOW FALLS WATERPARK.


Above: Mary & Lauren try the Lazy River.
Below: Michelle and her mother, Kris try out the Life Savers1
Paddy & Olivia Enjoyed the Bumper Boats.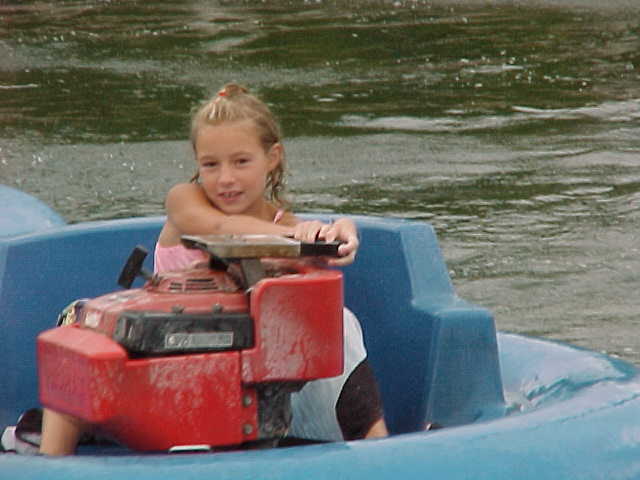 These are just a few of our adventures that day!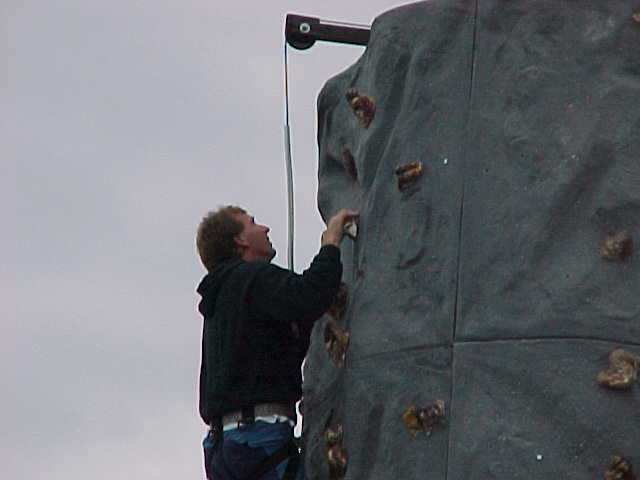 Following in his father, Doug's footsteps, 7 year old, Ben climbs the 30 foot Vertical Challenge.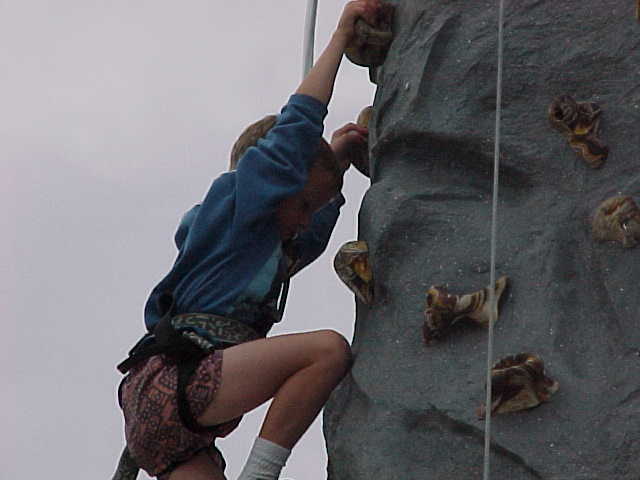 BELOW: Mark, Jessi & Ben prove there is nothing more fun than an old-fashioned Waterslide!